Meet Our Experienced Attorneys
Law Firm Fox & Associates St. Maarten is one of the oldest and most established law firms in Sint Maarten. Our law firm is committed to providing you with top-notch legal support. We approach every client with a focus on integrity, advocacy, and understanding. Fox & Associates is known for its pragmatic and efficient approach. We provide our clients with an objective legal advice prior to embarking on any assignment.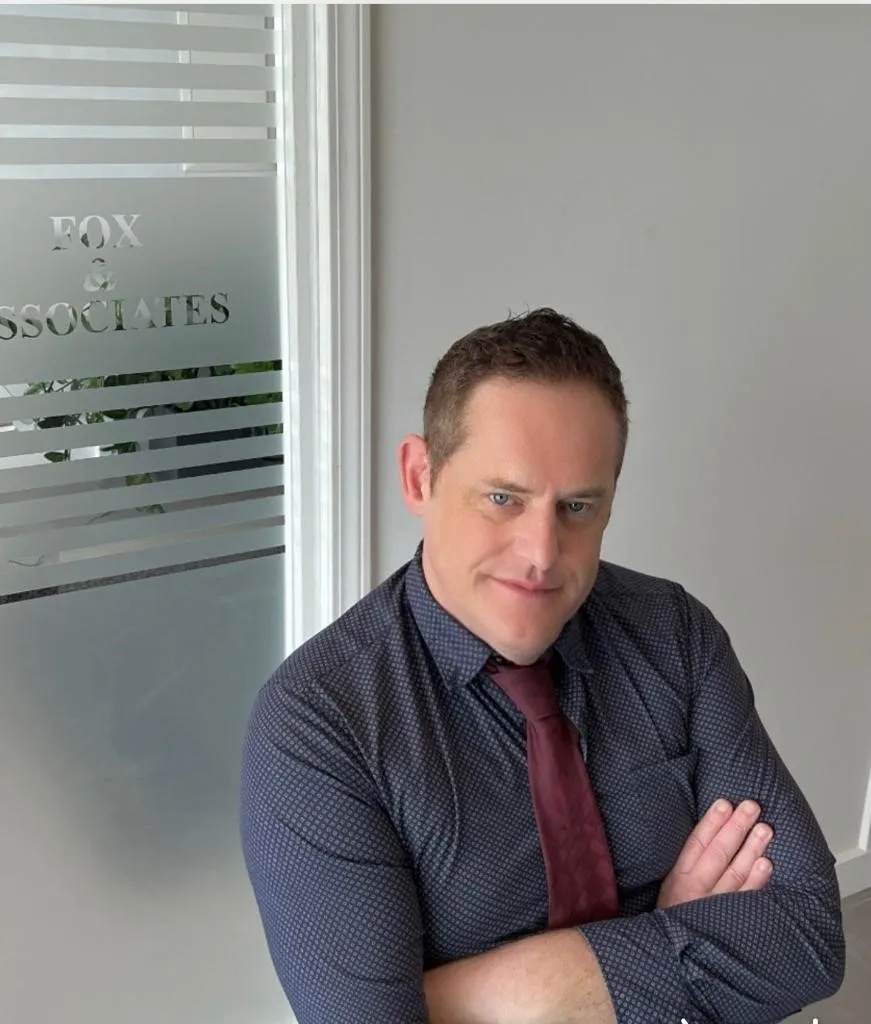 Stefan J. Fox, LL. M, Senior Attorney at Law
Education: University of Maastricht, the Netherlands, Master in Law, LL.M, 1996
Admitted to the Bar of the Court of Maastricht in the Netherlands in 1997.
Admitted as an attorney at law to the Court of First Instance Sint Maarten and the Appellate Court of Sint Maarten, Curacao, Aruba, and the BES islands, since 1999. Stefan came to Sint Maarten in 1999 where he practiced law for another established law firm, until he started his own office here in 2003.
Specializing in contract law, business law, and real estate law, Stefan represented numerous large and smaller international and local clients in the completion of their legal transactions for the purchase of businesses and estates. Stefan is an experienced litigator and represents you in your legal disputes in and out of court. He worked for a number of international organizations in Latin America as well. He worked with reputable law firms in both the Netherlands and Sint Maarten. He also had been a lecturer at the University of Sint Maarten and acts on the boards of a number of homeowners associations on Sint Maarten and in Europe.
Stefan assists you in company formations, guides you through sales, purchases, and transfers of companies, and advises you in all your estate planning needs. Stefan advises and litigates for you in areas of contract law, real estate law, condominium law, timeshare law, corporate law, monetary claims of any kind, collections, tort law, etc.
Stefan speaks the following languages: Dutch, English, German, and Spanish and has a basic knowledge of French.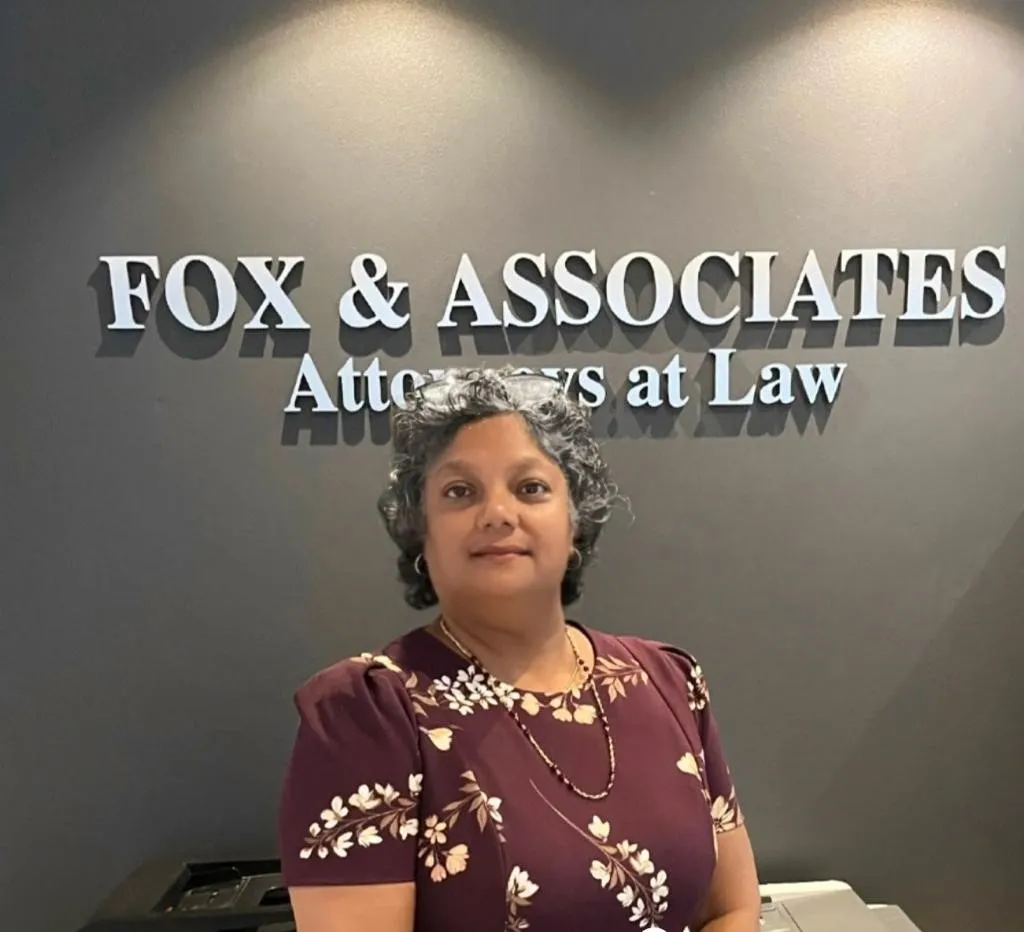 Vivian C. Choennie, LL. M, Senior attorney at law
Education: Universities of Paramaribo and Curacao, Master in Law, LL.M, 1998.
Admitted to the Court of First instance and the Appellate Court of Sint Maarten, Curacao, Aruba, and the BES islands, on June 19th, 2009. 
Languages: Dutch, English.
Vivian has worked at the Ministry of Justice in Suriname as a senior legal counsel and was responsible for the creation of the Bureau of Advocacy of Human Rights in her home country. She also worked on amendments in the field of divorce law and inheritance law in her country.
Vivian lectured law, both in her home country, as well as in Sint Maarten. Vivian has been working with us for more than 15 years and is a very experienced litigation attorney specializing in real estate law, rental law, condominium law, divorce, immigration matters, collections, labor law, inheritance law etc.