Legal Advice That Matters
Providing Assistance in Estate Planning, Litigation, and More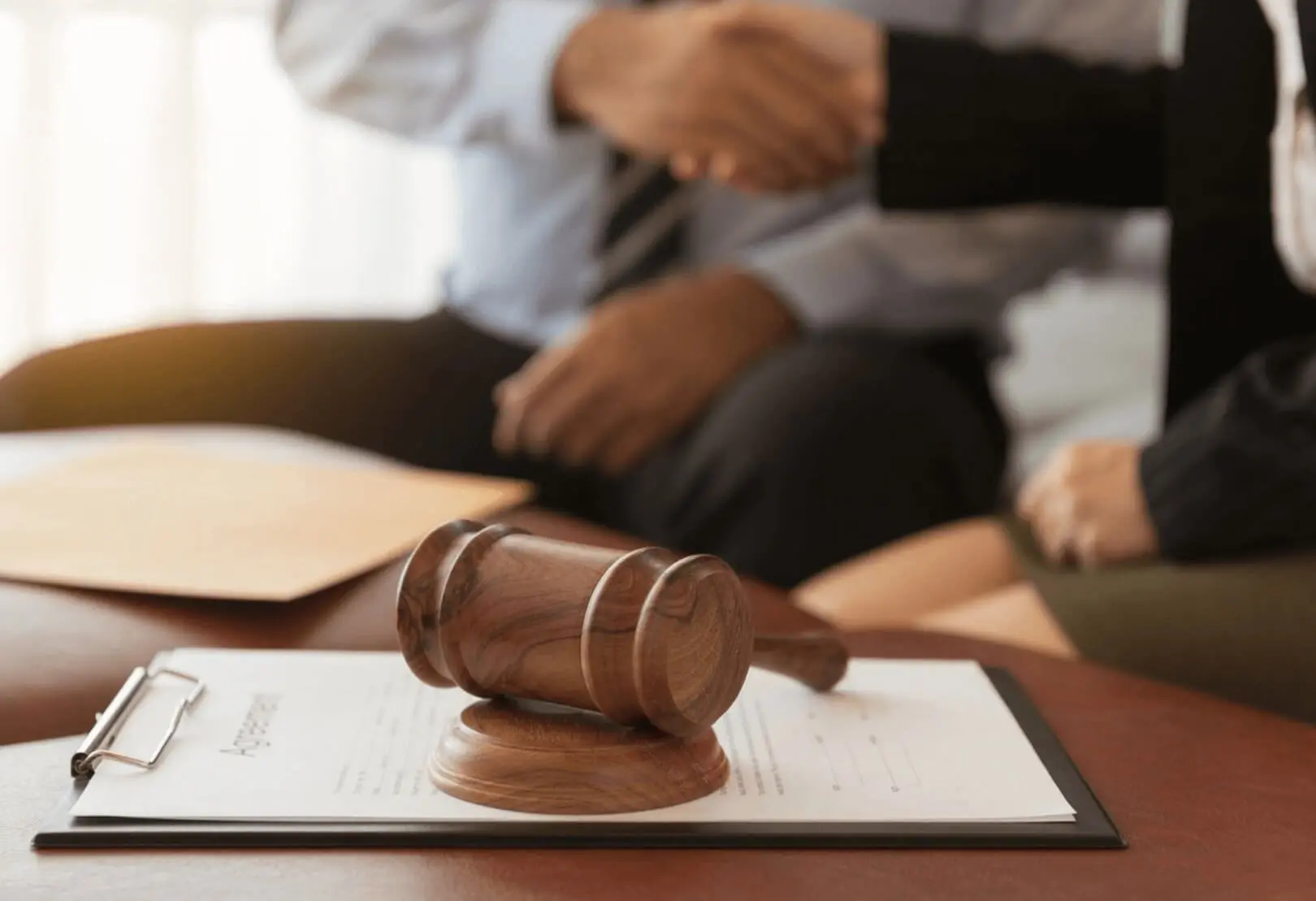 Professional legal services for businesses and individuals, catering to local residents as well as newcomers and investors
At LAW FIRM FOX & ASSOCIATES, we provide a personal approach and effective representation for all your legal needs. Our firm represents a large number of local, US, Canadian, and European individuals and corporations etc.
Our office was instrumental in winning the first court awards securing residency for US citizens under the so—called 'Dutch-American Friendship Treaty'. We assist our clients in the registration and transfer of local businesses and real estate on a regular basis. We provide you with guidance in disputes within HOA's, or a course of action in rental and labor disputes, inheritance and estate issues, banking law, contractual default and collections etc.etc.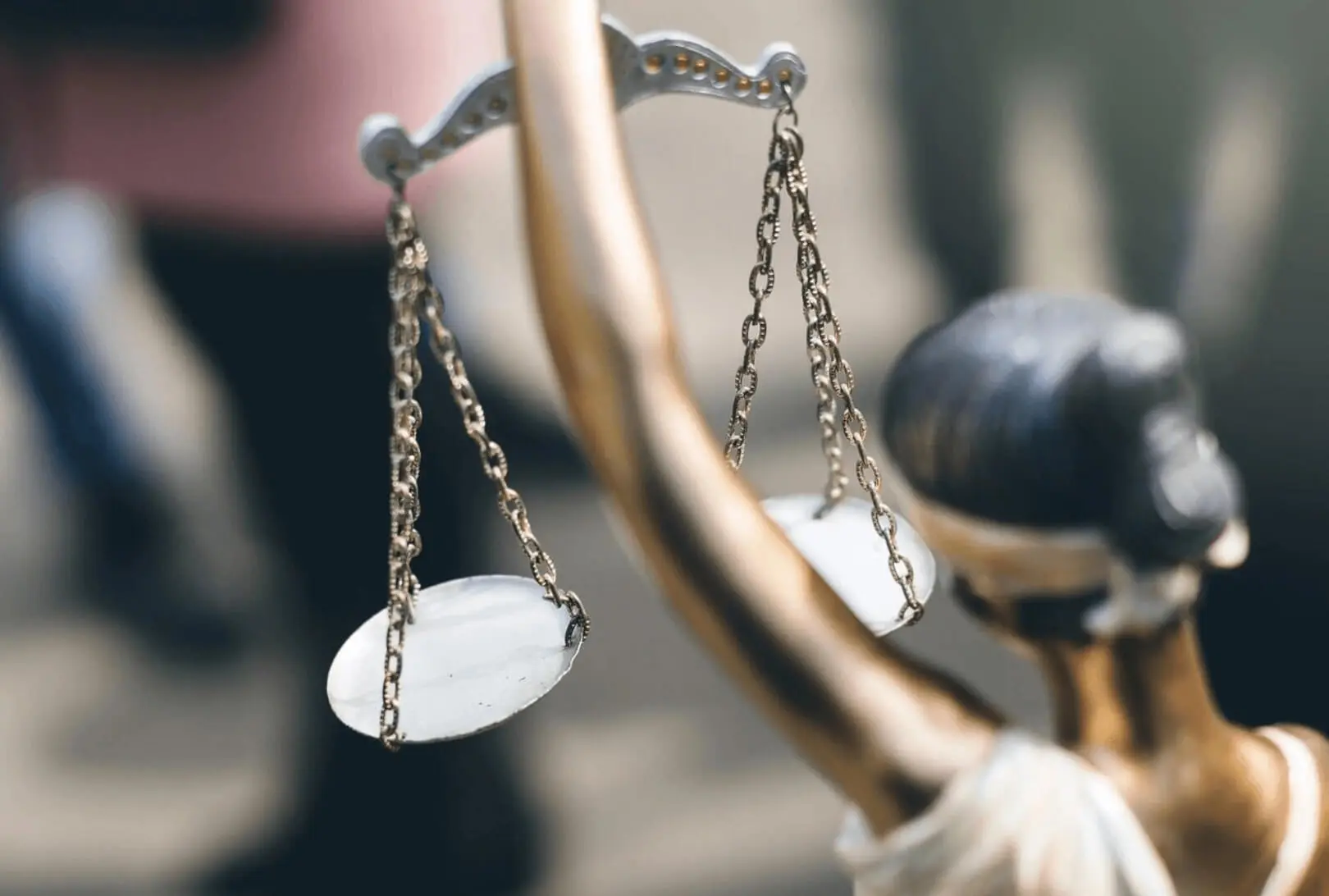 LAW FIRM FOX & ASSOCIATES was established in 2003 and is currently located in Simpsonbay-Colebay and we are one of the oldest firms on the island. Our firm has been recognized for its pragmatic approach and commitment to seeking concrete legal solutions.
As a leading law firm in complex areas, such as real estate and business law, amongst many other legal fields, we will gladly assist you in all those legal matters.
Get in touch with our attorneys, and we'll ensure you receive the best possible legal service and advice.